Breaking News : One of Manchester United's Best Prospects is Being Pursued by Man City! "It would Shatter Them, Kobbie Mainoo"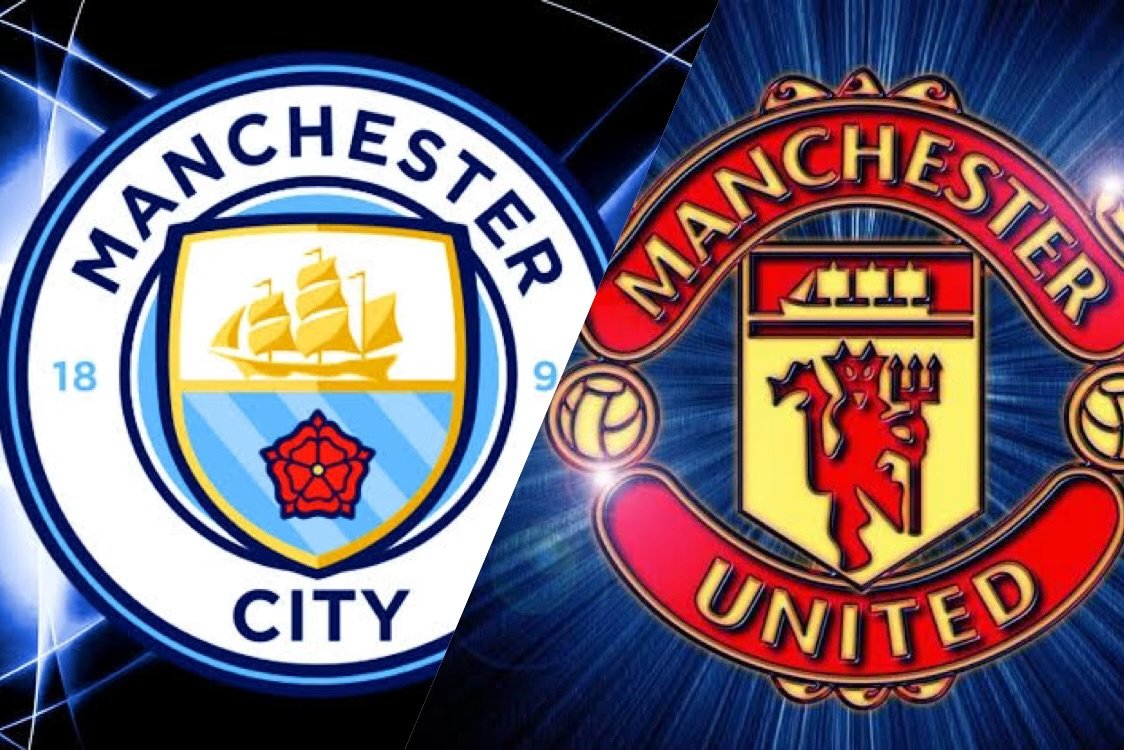 Fourteen years have passed since Carlos Tevez relocated across Manchester to become one of the most contentious additions in Premier League history; nevertheless, this most recent speculation may surpass that.
Tevez made news when the now-iconic 'Welcome to Manchester' billboard was born. Tevez left Sir Alex Ferguson for the Etihad following a brief stint at Old Trafford.
The fans weren't too shocked by it. He said he was "badly treated" in a tell-all interview after United showed him disrespect following his league title victory.
However, the world of football would undoubtedly be rocked by this most recent tale.
According to a FourFourTwo story, Manchester City is reportedly pursuing a Premier League prospect who also happens to play for their nearby rivals.
Kobbie Mainoo is a midfield player that Pep Guardiola's team is eager to sign and is expected to have a bright future at Old Trafford.
The amount City would need to spend to sign the gifted youngster and bring him to the Etihad is currently "unclear," despite Mainoo having just signed a four-year contract to pledge his loyalty to the Reds.
Before entering United's academy at the age of nine, Mainoo did come dangerously close to joining the blue side of Manchester.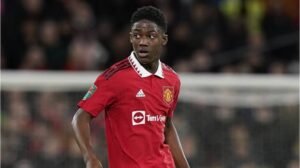 Watching him perform against a Manchester City youth squad was Ian Kelly, who coached a young Mainoo at nearby club Failsworth Dynamos.
Kelly told The Manchester Evening News, "He attended United's academy school at Under-8 level while playing for Failsworth and obviously not signed on yet. You'd have to get him to pass again after playing there."
"He was tiny, stocky, and strong; in the end, his passing developed."
Scouts from City began to keep an eye on Mainoo after that, but he ultimately decided to sign with United.
Mainoo made his United debut against Charlton in the Carabao Cup back in July.
The midfielder was then one of United's best players throughout the preseason, earning a start in their match against Real Madrid ahead of the 2023–2024 campaign.
However, during the first half of the game at Texas' NRG Stadium, the 18-year-old had to be helped off the field after Casemiro's tackle caused Brazilian forward Rodrygo to land on his leg.
He made his comeback to play last month during United U21's EFL Cup match against Salford.
Mainoo is "close" to making a full recovery, according to Erik ten Hag, who also revealed that he is currently training with the first team.
"I believe he will play a few minutes for the squad the following week. In order for him to make up lost gaming time, he stated on October 20. "He is really improving and ready to get back in the squad for games."